Our Sustainability Approach
At Straits Trading, we believe that a sustainable business is a responsible one. Indeed, being sustainable as a business leader is not only about delivering stable returns and creating long-term value for our investors and stakeholders, but it is also about ensuring a better world for the generations to come. Straits Trading's sustainability approach consists of three key elements – Environment, Social and Governance.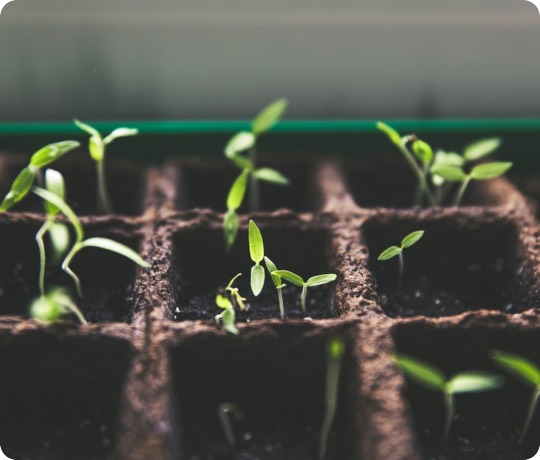 Environment
Straits Trading understands that our environment is a significant part of what we do, and ensures that environmental sustainability, protection and safety measures are always in place. Energy efficiency, water consumption and environmental management are monitored regularly and systematically at Straits Trading's facilities and buildings. Installations such as solar panels and high-efficiency LED lighting systems minimise the usage of energy, and sustainable initiatives within our environments are implemented whenever possible. For example, Straits Trading's 320 Pitt Street development in Sydney, Australia, has a new End-of-Trip ("EOT") facility put in place. Containing grooming stations, lockers and 100 bike racks, the EOT facility encourages the development's tenants to ride to work and reduce their carbon footprint. In Malaysia, approximately RM6.7 million has been invested in MSC's operations to manage and monitor the environment, enabling environmental best practices to be used, and effective waste management to be carried out.

Governance
Because investment is at the heart of Straits Trading's commercial capabilities, investing responsibly and effecting comprehensive risk management are key. Before Straits Trading engages in acquisitions of any sort, due diligence processes are followed to the letter. Straits Trading's investment team also appoints key advisers to assist in these processes, and they are selected because of their market experience and track record. Straits Trading has implemented other essential policies as well, which ensure that our due diligence processes remain robust. These policies include the Financial Authority Limits ("FAL"), the SRE Operations Handbook, SRE Hedging Policy, the Straits Trading Compliance Manual and the Straits Trading Group Treasury Policy. To govern the issue of ethics at the workplace, Straits Trading has put in place our Employee Handbook, which is made available to all our employees. This document covers issues such as corruption, bribery and whistleblowing.
Key Community Contributions
GIVING
BACK
Raised funds for
Asian Women's Welfare Association,
Autism Association of Singapore,
Community Chest,
Fei Yue Community Services,
HCSA Community Services, and
Shared Services for Charities
by participating in SGX Bull Charge Charity Run
Worked with
Society for the Physically Disabled
to run sheltered workshops, prepare thousands of goodie bags, and organise a Singapore River Safari outing and a movie outing
$300,000 donated to Children's Cancer Foundation, Club Rainbow Singapore, Society for the Physically Disabled and The Straits Times School Pocket Money Fund
$125,000 pledged by Straits Trading and 25 other corporate donors for President's Challenge at the re-opening of the Rendezvous Hotel Singapore
Celebrated Mother's Day and Father's Day with
Children's Cancer Foundation's
caregivers with food, gifts and massages
DONATING
FOR
EDUCATION
$250,000
donated to NUS Faculty of Arts & Social Sciences to establish Straits Trading-Howe Yoon Chong Bursary Fund, which supports underprivileged university students
$10,000 donated towards Far East Orchard-Straits Trading Scholarship to sponsor course fees for 2 hospitality students
$200,000 donated to University of Malaya
$250,000 grant awarded to St Mark's School in Butterworth, Malaysia
Contributing
to Community
Buildings

Contributed to St Joseph's Institute for the building of King George's Hall and new school premises
Church bell donated to Church of St Mary in Kuala Lumpur, Malaysia
Clock and chime gifted for the tower of Victoria Memorial Hall